The Chancellor, Bishop Dr David O. Oyedepo's Address titled 'Looking Ahead' to the Graduating Students at the 16th Convocation Ceremony of Covenant University, Ota.
Here are 9 Things he told the graduating students:
1. Performance in every field of human endeavour is a function of preparation. No one can ever arrive at a future that he cannot see and no one arrives at a future that he is not prepared for. Life without a vision is an adventure in frustration.
2. Purposelessness is the bane of today's youth; blank to the future, aiming at nothing, going for everything that comes their way. It surely takes a well-defined vision to command enviable results in the journey of life.
3. Without a well-defined purpose, life is meaningless. Without knowing where you are going, life can be frustrating. This implies that vision is the custodian of colour and beauty in the adventure of life.
4. The earlier you define your purpose for living, the better, the more meaning and more impactful your life will become.
5. You must endeavour to possess and sustain a contributor's mentality and destiny will continue to answer to you favourably.
6. Approach life with a contributors mentality and you will make the most of it. Commitment to a life of contribution is what makes men and women exploit.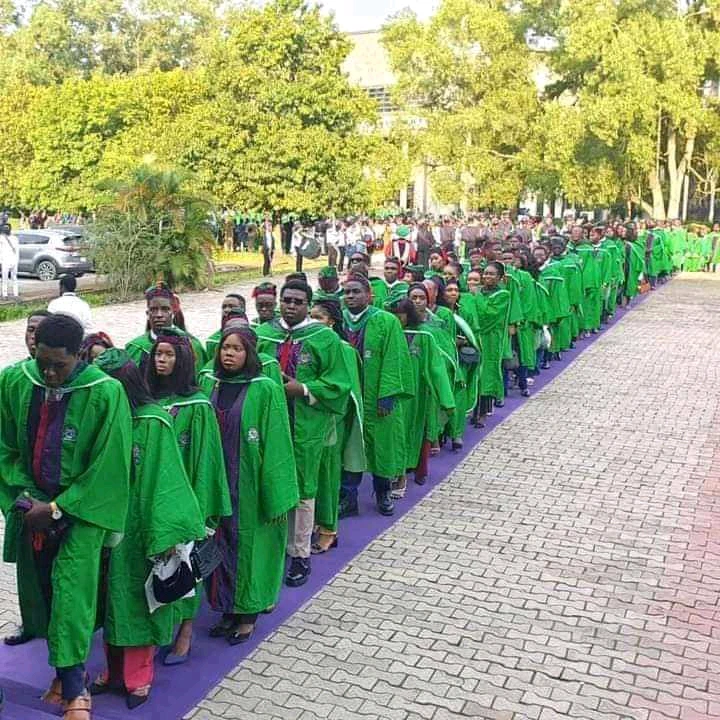 7. It's not about what one wants to become, but what task one is here to undertake, the contributions one is out to make, the value he is here to add, and the solution he is set to provide.
8. If you can't hear anything from above, look inward there is something in you crying for expression, that's is targeted at meeting some need, solving some problem, adding some value, engage with it.
9. Remember we are called here to raise an army of reformers on a mission to repair the waste cities and the desolation of many generations. Therefore brace up and begin to think solution. Go and add value to your world!
Source: Church Gist