Nigeria has over 100 universities, both public and private, all established with the aim of offering quality education.
Check out the top 5 oldest universities in Nigeria
5. Ahmadu Bello University
Formally called the University of Northern Nigeria, ABU was founded on 4 October 1962. The federal government research university which is named after the first premier of Northern Nigeria, Alhaji Sir Ahmadu Bello is located in Zaria, Kaduna State.
4. University of Lagos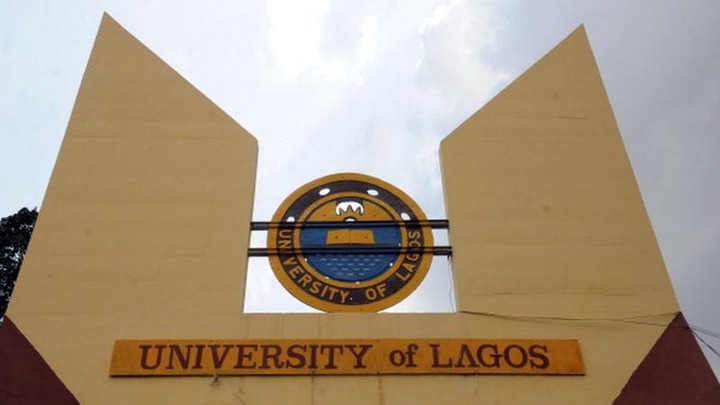 The University which is one of the twenty-five federal universities which are overseen and accredited by the National Universities Commission was founded also in 1962, two years after Nigerian independence from Britain.
The university has been called "the University of First Choice and the Nation's Pride" and has remained one of the most competitive in the country in terms of admissions.
3. Obafemi Awolowo University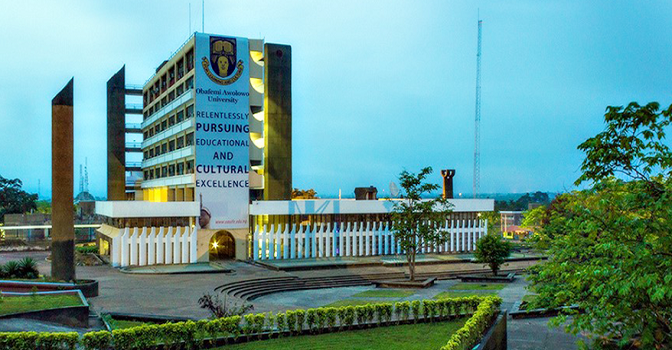 Founded in 1961, Obafemi Awolowo University is situated in Ile-Ife, Osun State, Nigeria. It was formally called the University of Ife and was renamed Obafemi Awolowo University on 12 May 1987 in honour of Chief Obafemi Awolowo who is the first premier of the Western Region of Nigeria.
2. University of Nigeria, Nsukka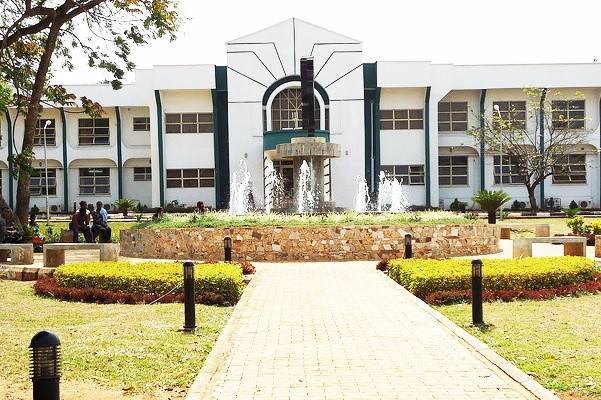 The University of Nigeria which is the first full-fledged indigenous and first autonomous university in Nigeria, modelled upon the American educational system was founded by Nnamdi Azikiwe in 1955. The institution formally called the University of Biafra is located in Nsukka Enugu State.
1. University of Ibadan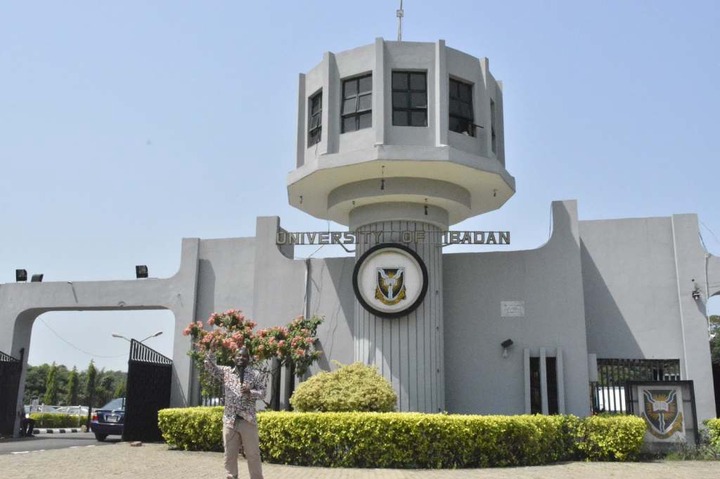 The first-degree awarding institution in Nigeria, the University of Ibadan was founded in 1948 as the University College Ibadan. The origins of the university can be traced back to the University of London.