Mrs Deborah Okezie through her Facebook handle has updated the public about the court case of her son Don Davis who was allegedly molested in Deeper Life High School, Uyo.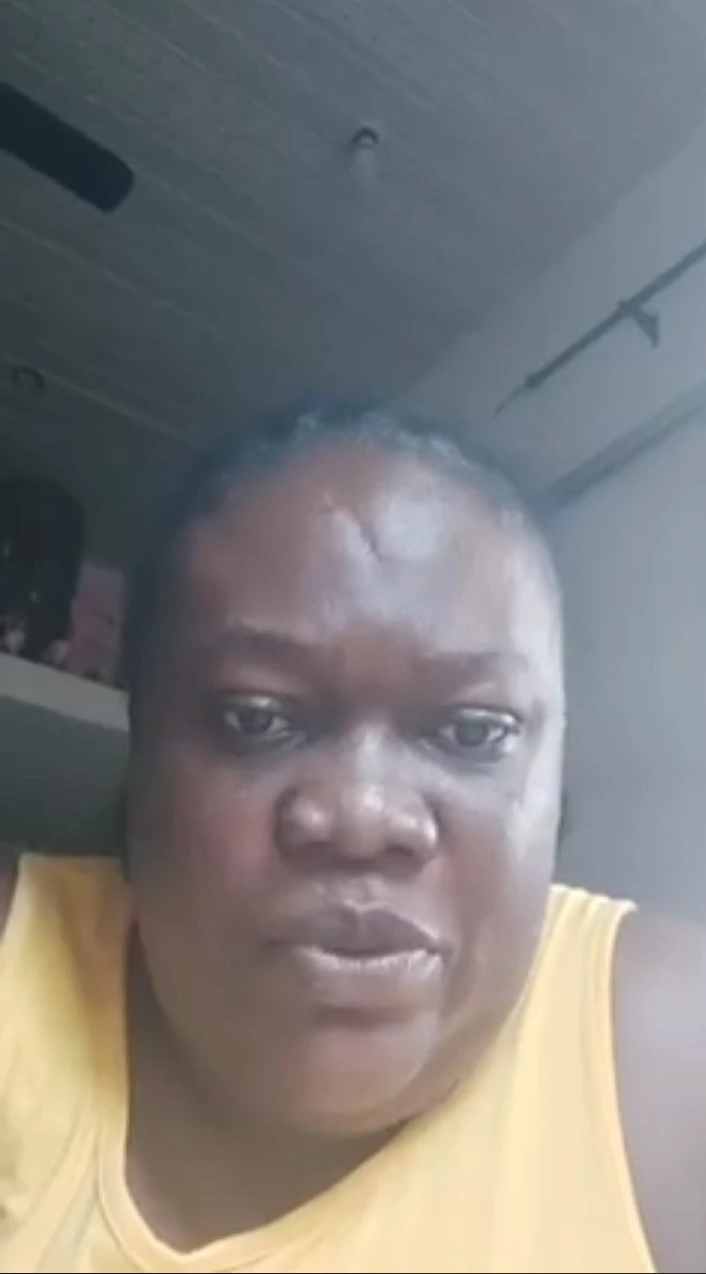 Sometime in December 2020, Deborah Okezie raised an alarm on Facebook that her son who schooled in Deeper Life High School, Uyo was allegedly molested and maltreated by senior students and by the house masters whose duty is to protect the kids from bullies and ensure their safety.
Deborah Okezie narrated that the seniors in the school usually took turns at midnight when the students have gone to bed to molest him and would afterwards threaten to deal with him should he tell anyone what transpired. She also accused the house masters of starving her son on various occasions and using hard objects such as stone, iron to hit him on the head.
Deborah whose reason for coming to Facebook and raising an alarm is to fight and demand justice for what was done to his son. Before this day, Deborah Okezie through her Facebook platform that now has over 90,000 people following her, has been updating the public when the matter was taken to court but was asked to stop so that investigation would not be compromised.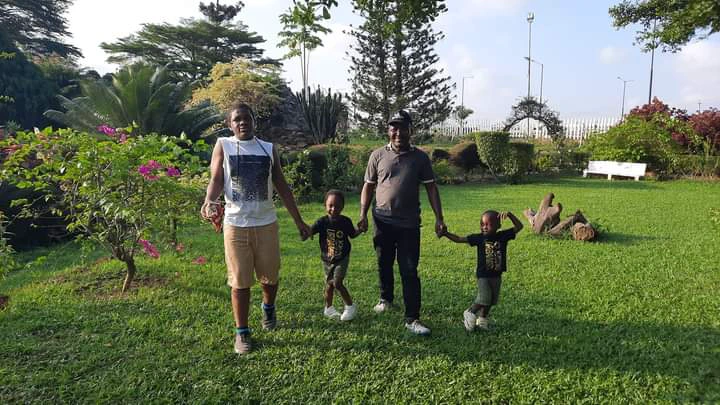 Schoolboy Don Davis with his family It's been some months since Deborah Okezie availed the public of her son's court case as she earlier promised until today when she resumed again. According to Deborah, the case has been withdrawn from the magistrate court on prayers of prosecution counsel and all 7 suspects are to be arraigned in the high court.
Deborah said all 7 suspects have been returned to police detention. She revealed that she will henceforth be updating the general public as events unfold. She closed with the announcement with justice will prevail irrespective of their effort to scuttle the matter.
Credit: Facebook/Deborah Okezie