On the International Day of the Girl Child, the Governor of Bauchi state celebrated the day in style by vacating his seat for a 14-year-old girl, Aisha Katagum to serve as the Governor of the state for some minutes.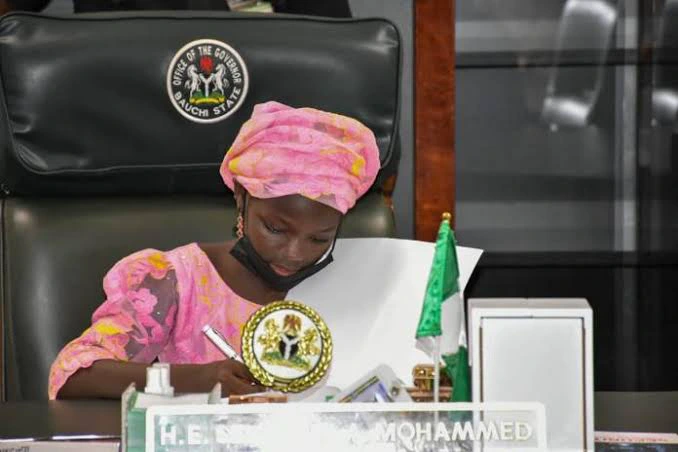 The day was declared the International Day of the Girl Child by the United Nations on the 19th of December, 2011 and it was first celebrated worldwide on the 11th of October, 2012. Aisha Katagum is a student of Government Junior Secondary School, Katagum. Other young girls were also allowed to act temporarily as members of the state executive council. Below is a lesson to learn from the good gesture made by the Governor of Bauchi state yesterday.
1. Help motivate others to do good.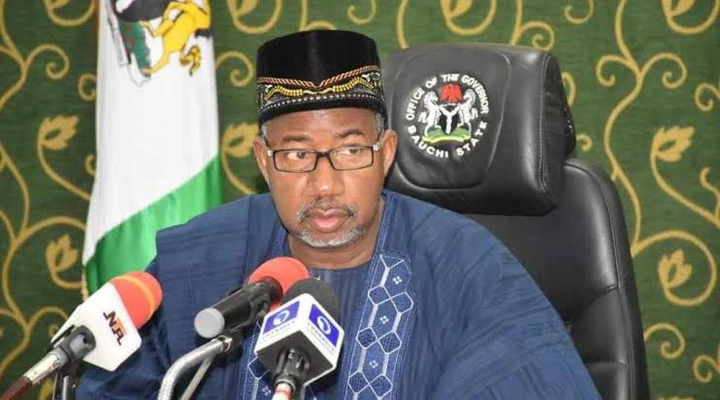 Image Credit: The Sun News.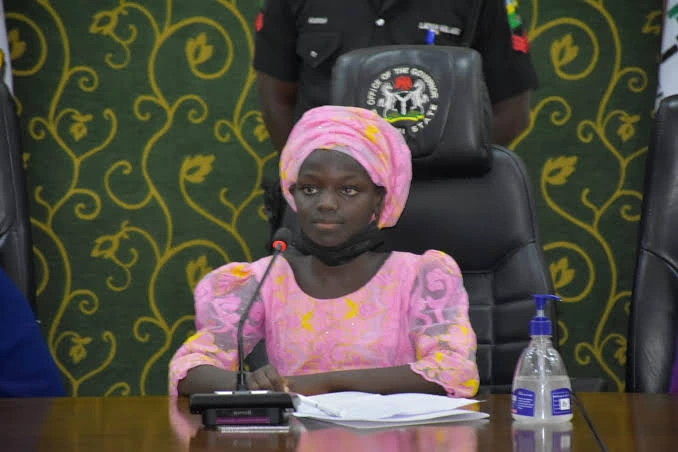 If you are in a position to motivate others to achieve something great, do so and do it using any legal means possible. In Bauchi state and some other states in the North and beyond, some parents don't allow their female children to go to school due to one reason or the other, some of the parents think it's not necessary or important for the female children to be educated in schools, because they mostly end up in the kitchen in their husbands house later on in future. This mentality is very wrong and dangerous.
The gesture made by the Governor of the state on Monday would ensure that parents who have the wrong mentality about the education of female children, would definitely have a rethink about their decisions and seek for the positive effects or advantages of the education of children both male and female.